Hire the right people.
Double productivity.
We are pioneering new techniques for sales hiring and training. Set your team up for success and watch them soar.
Assessment Testing

Stop hiring the wrong people. Our assessment tests take the guesswork out of a sales hiring decision.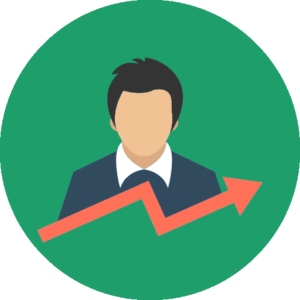 Sales Training

Role play based sales training that lifts your sales team to a whole new level of performance.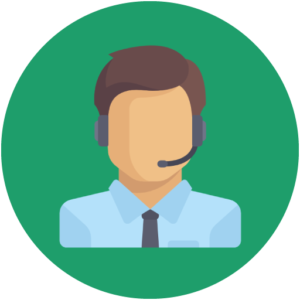 Service Training

Customer satisfaction is crucial to revenue and profit growth. Turn your customer service team into the superstars you need to achieve this objective.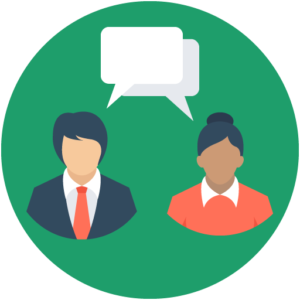 Coaching Programs

Dysfunctional teams are a huge business challenge. Coaching programs gets everybody working together effectively.
Hiring the wrong sales person is a $100K+ mistake.
In spite of $500M spent annually on assessment testing, 66% of customer engagement hires turn out to be the wrong person.
It starts with understanding who you're hiring.
Liked, trusted and persuasive

Questioning, steering and aha moments

Clear and effective messaging

Driving next steps
A Customer Perspective
From sales to service to HR, we help your whole team become rockstars.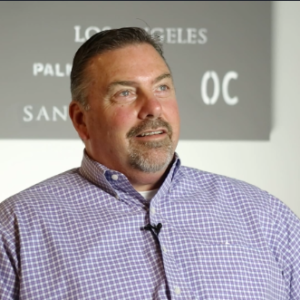 "The biggest challenge any company faces is finding and keeping revenue producers. Finding Winners gave us the edge we needed in overcoming that challenge."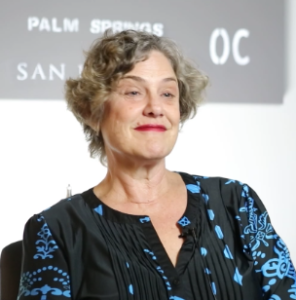 Sally Galvin
Director, People & Culture, Gsolutionz Inc.
WATCH VIDEO
The job of every Human Resources leader is to find ways to ensure you hire the best possible people and then help them develop to their maximum potential. Finding Winners is a breakthrough new program that delivers on that mission.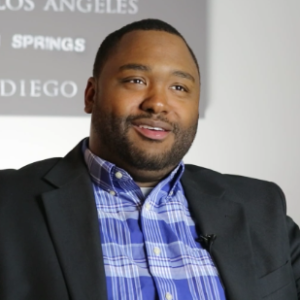 I have never been through a sales training program that was more real, and therefore more impactful in terms of my ability to go out and crush my numbers.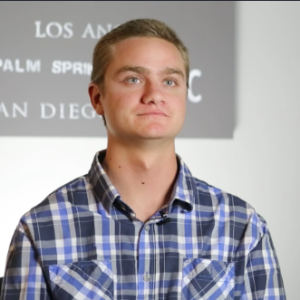 Jeff
Customer Service Representative, Gsolutionz Inc.
WATCH VIDEO
In 4 weeks I went from being a call desk rookie to one of the most effective members of our team in handling tough customer situations. This program is applicable in any business situation where customer service teams are executing installations or handling ongoing support issues.
Management Testimonials
The business impact of Finding Winners
Sales Resources
Watch Finding Winners in action and get great sales tips!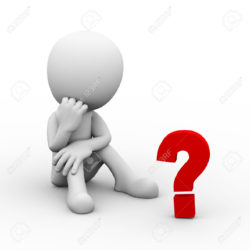 Previous
Next
Signup for your FREE Assessment Test
Take a look through the Finding Winners window on us. You will never not want to look through it again.