A ROLE PLAY BASED SALES HIRING TEST – THAT SHOWS YOU WHAT THEY ACTUALLY CAN DO
AN INCREDIBLE $300 WINDOW INTO WHO YOU ARE ABOUT TO HIRE
You know this person is a good cultural fit
You know this person wants this role and has a propensity for passion
You know this person has a good CPU and the right look
And their resume indicates they should have the necessary experience
But you've been here before.  You've made the hire decision.  And most of the time this person will still end up being the wrong person.  They will not turn out to be the superstar you need.   Why?
Because you don't know if they can close?
You don't know if they can effectively explore and influence perceptions along the way?
You don't know if they can steer and effectively handle objections?
You don't know if they can connect and deliver a desired next step result in a presentation
Finding Winners is an assessment program with a sales hiring test that delivers those answers.  In a 30 minute role play based test we can tell you exactly what skills or lack there of, you are about to bring on board.  All you do is ask the candidate if they would be willing to go through the process.  We handle everything: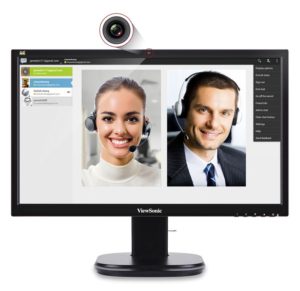 We email a link to a prepatory webinar
They spend however much time they want getting ready
We schedule the video webinar, record it and deliver a window you have never looked through before in terms of making a hire decision
For $300 per test we will:
Save you from the $100K+ you lose every time you hire the wrong person – because they did not turn out to have the skills and propensity to learn you hoped they had
Dramatically improve your wrong hire rate
Cut 90% the time and effort you waste today interviewing duds, while trying to find winners.
Contact us for a free first Assessment Test.  You try it once and you will never hire a sales person again without looking through that window.