The Finding Winners On Boarding Process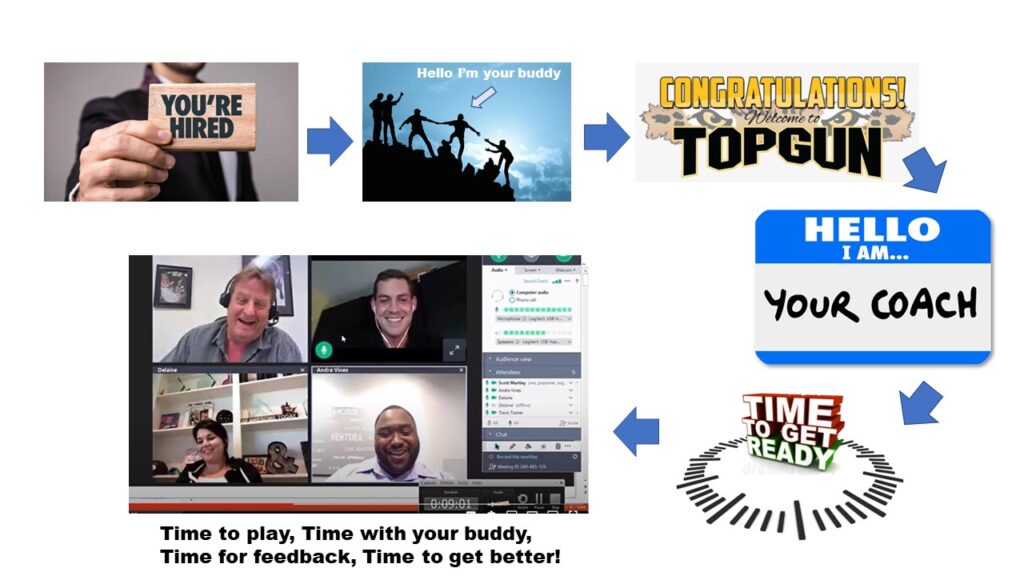 $895/Session – Your First Session is Free
Sales Hires (Skills we work on)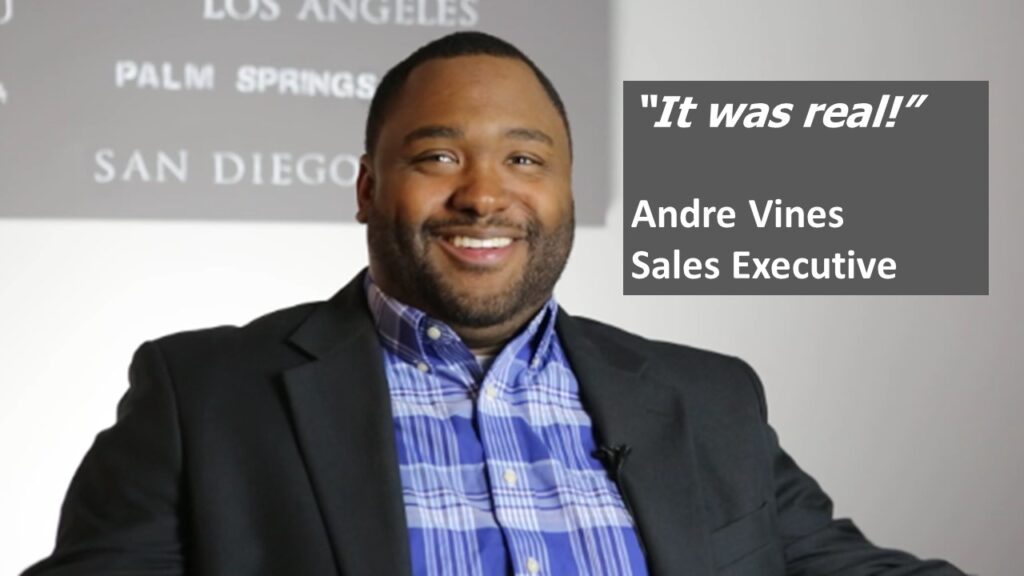 Can they connect?
Can they present?
Can they explore?
Can they influence?
Are they organized?
Are they efficient?
Can they handle questions?
Can they close?
Are they coachable?
Customer Care Hires (skills we work on)
Can they show empathy?
Can they take responsibility?
Can they uncover the facts?
Can they steer?
Are they efficient?
Do they give and get hard commitments?
Do they cultivate confidence?
Can they broker reasonable expectations?
Are they coachable?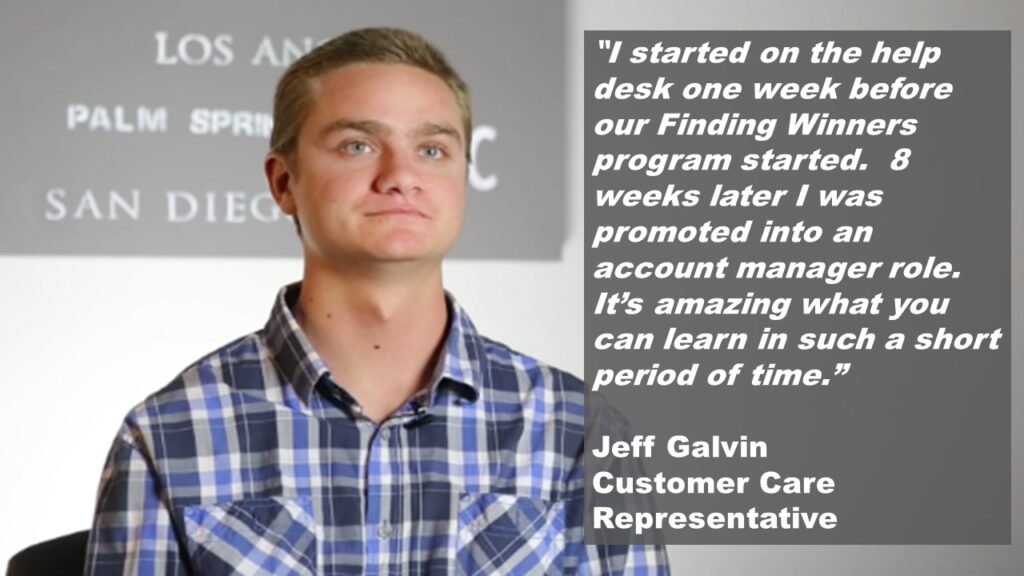 The Finding Winners Prehire Process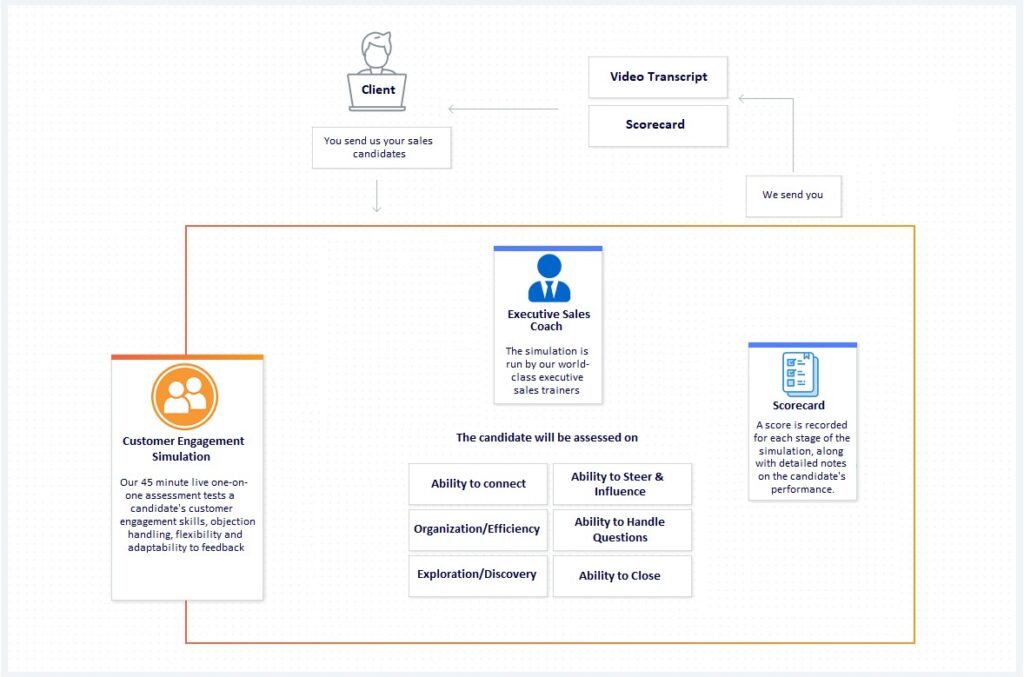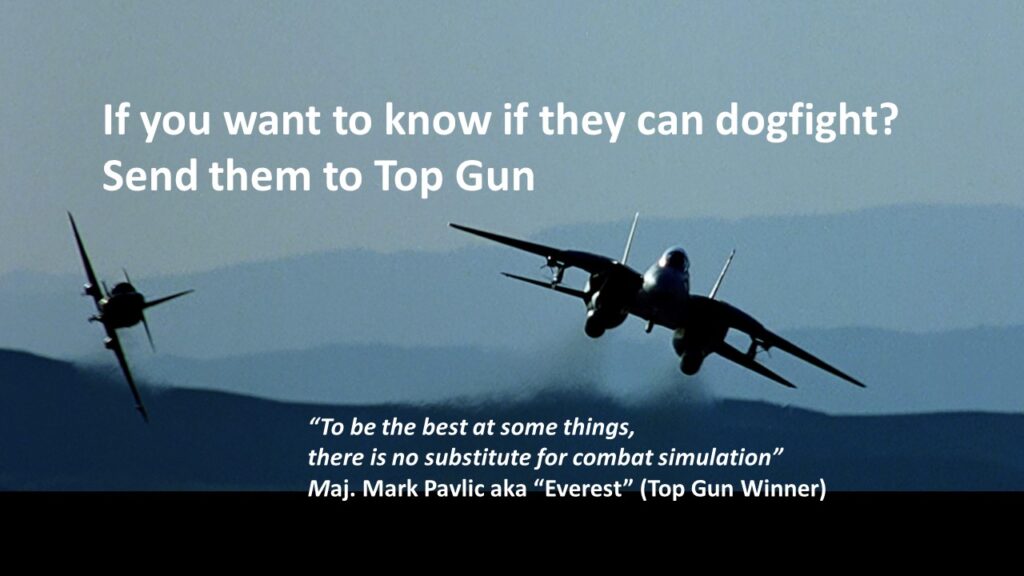 Customer simulation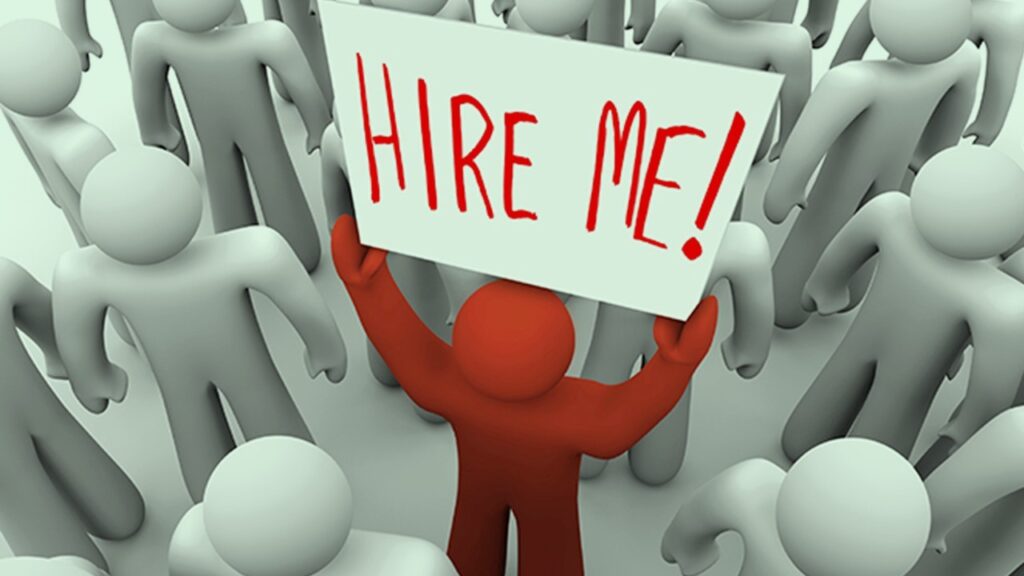 A chance to show you they are the one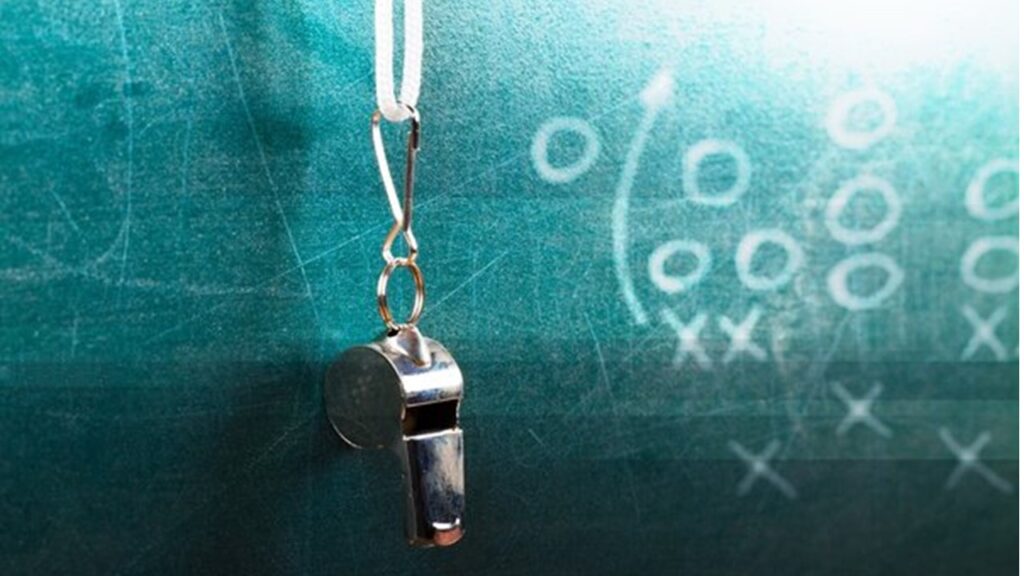 Professional coaches
Contact us for your free Coaching Guide – How to do an Assessment Inside Your Next Interview. A how to guide which will help anyone add an Assessment type test into their interview process.
Contact us for a free situation review. For us its always a fun conversation. For you, some great tips and if we find a fit, certainty that we are confident we can engage successfully.