You should not have lost that customer or new opportunity?
Top 4 answers you get when you ask your team what happened?
When you uncover what really happened?
Its amazing how quickly you can make progress.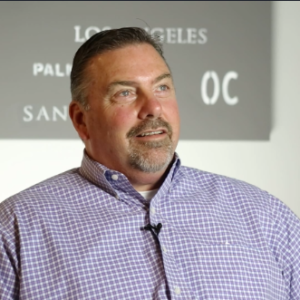 Allen Pugh
CEO, Gsolutionz Inc.


"Getting the news on a lost customer or big opportunity is a gut wrenching moment. You want to know why and don't want it to happen again. And as you listen to the team give you all the standard explanations, you realize you have to get someone outside the organization to get you those answers"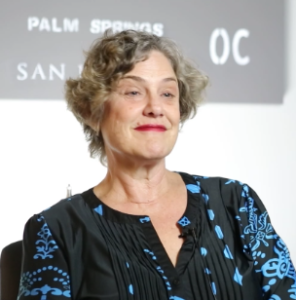 Sally Galvin
Director, People & Culture, Gsolutionz Inc.


The first report we got was devastating to read. I was worried everyone would be ready to discredit the information. But the consultant did a fabulous job in the team session. Defensive shields came down, honest conversations started happening and we started taking huge steps as a company."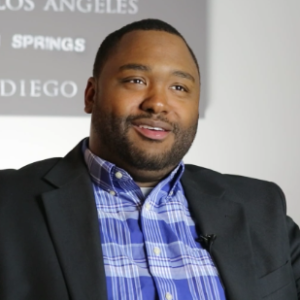 Andre Vines
Sales Executive, Gsolutionz Inc.


"There is no worse feeling then losing a deal. And my boss's call into the client was more of a rescue attempt versus exploration. I learned so much about what I could do differently, but so did everyone else I depend on to win."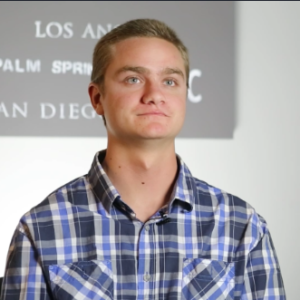 Jeff
Marketing, Gsolutionz Inc.


"We came out of the process with a completely different mission. We have to get the market preconditioned to the messages we need to be important for us to win, and then to create tools the sales team can use to insure everyone we meet in the market gets focused on and effectively absorbs our messages".
Management Testimonials
The business impact of Lost Business Assessments and other Finding Winners programs
We help you discover the customer's story and leverage what really happened into "get better" actions
Most companies have cross functional challenges. In the face of a setback everyone is focused on what other departments need to do to get better. A lost business situation is a unique opportunity to break down those walls. A way to get everyone working together to get better.
Previous
Next
Get your fREE Lost business call coaching guide
Interested in discussing a project, send us a quick note - We offer a 100% Money Back Guarantee