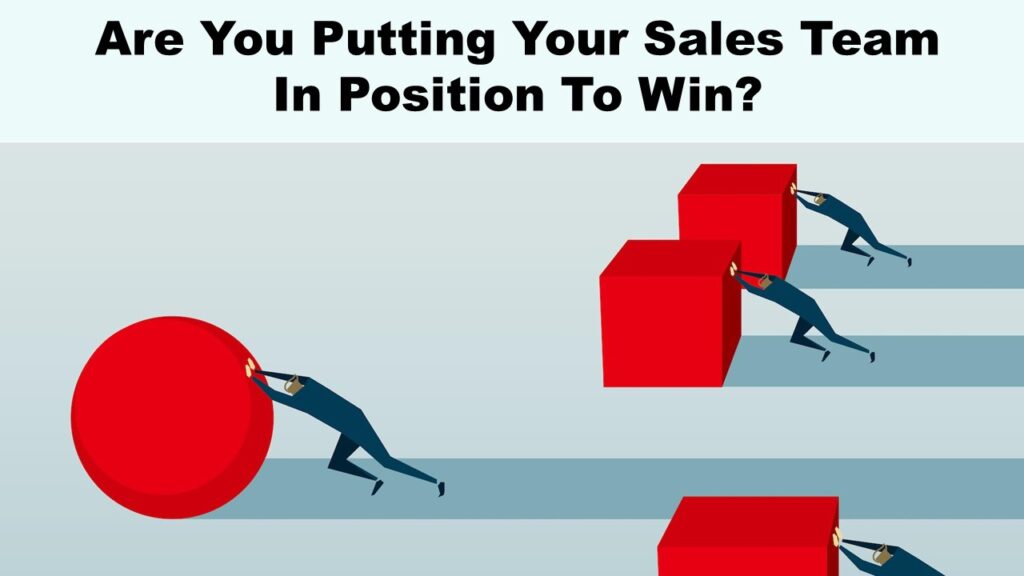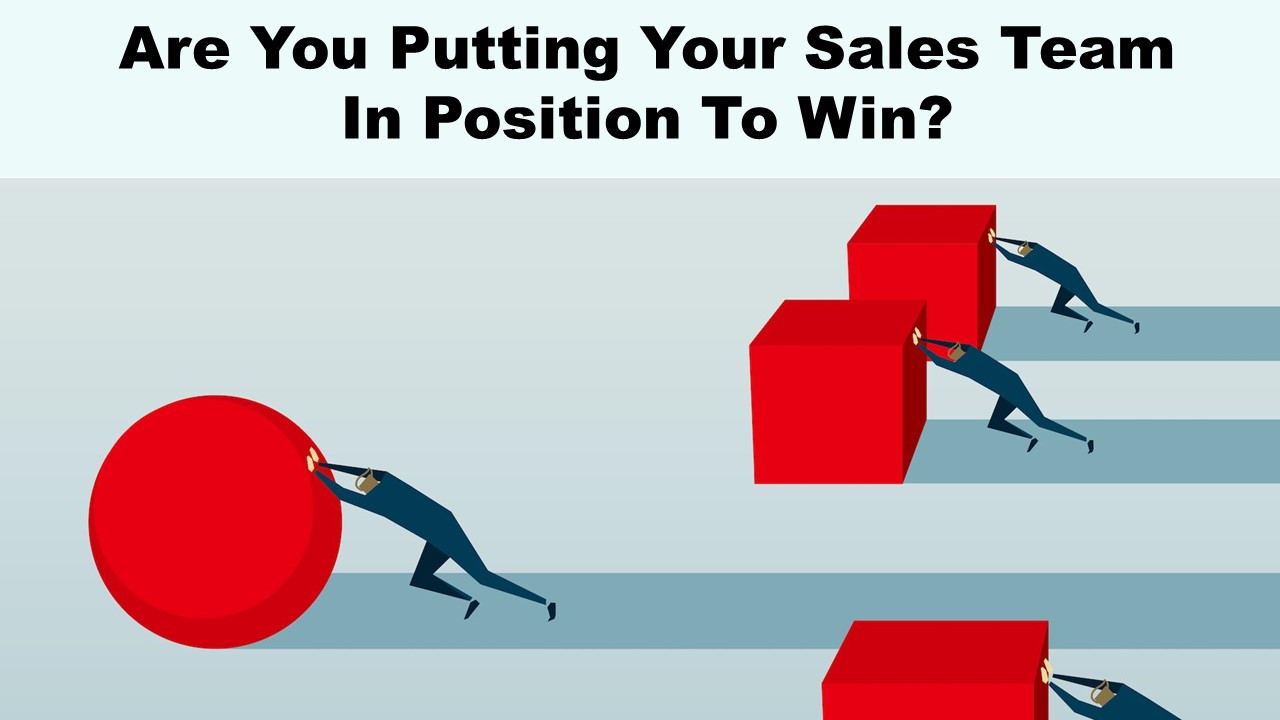 ROLE PLAY BASED SALES TRAINING – THE MAGIC WAND
 A REVOLUTIONARY NEW APPROACH TO SALES TRAINING
Thousands of webinars and seminars and books you can point your sales folks towards – and they won't get any better.  The concepts and techniques are meaningless unless you can practice them in a real life customer engagement situations.  Sales training is like fighter pilot training.  You can't get good unless you get up in the air and dogfight.  Finding Winners Selling is a role play based team development program that will lift your entire sales team to a completely new level of skill.
A 4 to 6 person web video program run over 8 weeks with live coaches acting as real customers, and providing hard feedback that is critical to getting better in a short period of time.  Twice a week the group gathers virtually to demonstrate in real missions – the skills they must master:
For those who are already good, a chance to get better and be Top Gun
For those who never got the right training, a fast track to superstar status
We are so confident in our program and your ability to see results, we offer a full money back guarantee. At under $1000 per person, Finding Winners Selling is a low-cost, fast way to change your market engagement position.
Contact us for a free Assessment Test.  Run a potential new hire or an existing sales person through the program.  One 30 minute session will be enough to convince you this is the sales training program you have been looking for.
A REVOLUTIONARY NEW APPROACH TO SERVICE TEAM TRAINING
The training world has never really focused on the customer engagement side of your organization.  These are the folks who not only keep customers happy, they protect your profits, protect your efficiency, and when the customer loves you as an organization, they set up the referral windfall.   Customer execution training is also like fighter pilot training.  Without the opportunity practice they won't get better.  The skills we focus on are different then in our sales program, but the program is the same.  Role Play based training delivered across two 4-week segments at the end of which you will be amazed at who you now have on your customer service front lines.